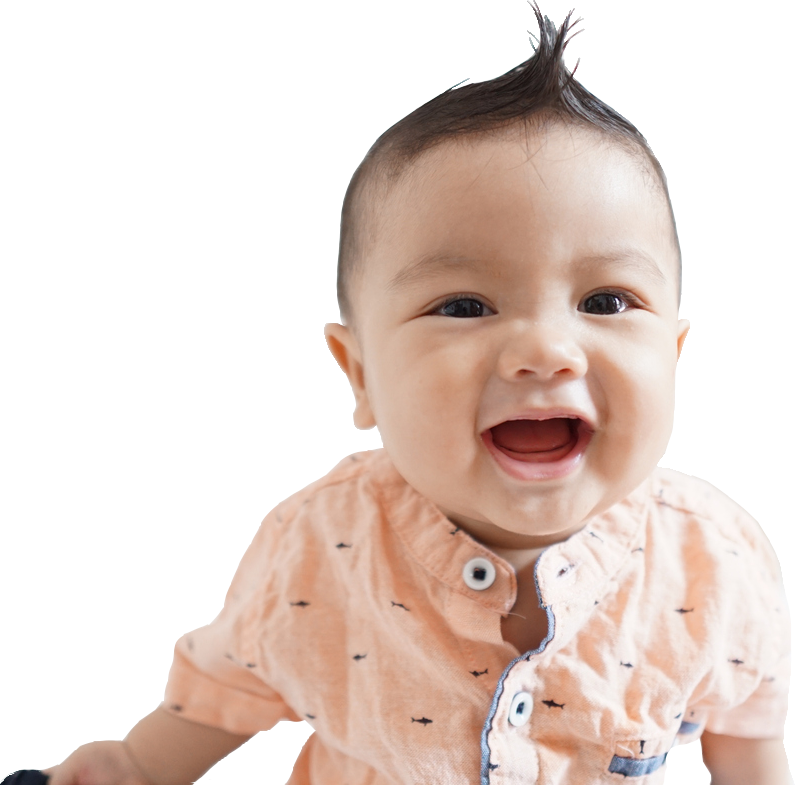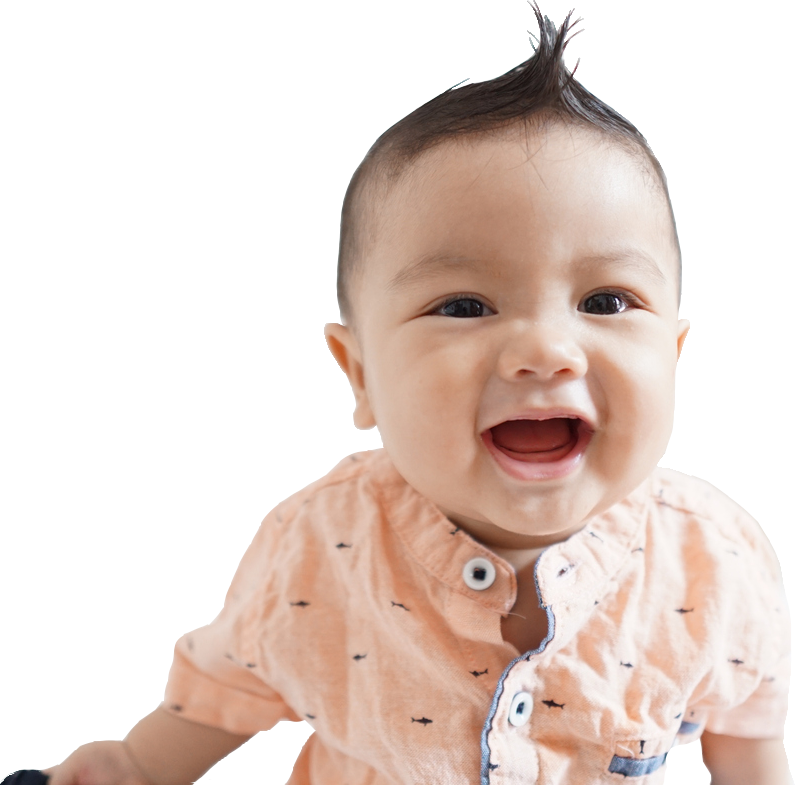 Give your child a healthy start in life by choosing high-quality pediatric care
From the moment your little one is born, you can count on Quad Cities Pediatrics, P.C. to deliver comprehensive pediatric care that is tailored to your child's needs. That commitment continues through adolescence. At each stage of development, you will have access to routine care.
Our pediatricians are your partner in caring for your child's healthcare needs from birth to adolescence.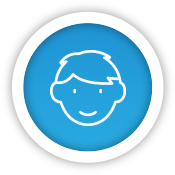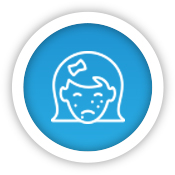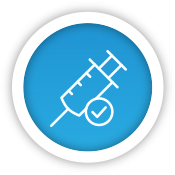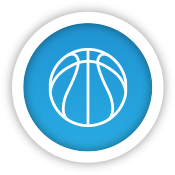 School & Sports Physicals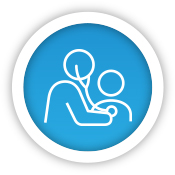 Adolescent Behavioral Health Visits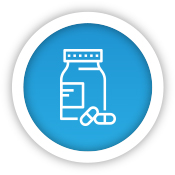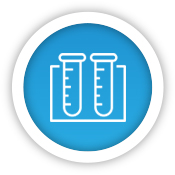 Unlock Your Child's Voice with Pediatric Speech Therapy
Is your child facing communication challenges? At Quad Cities Pediatrics, we specialize in helping children discover the power of their words. Our dedicated and experienced pediatric speech therapist is here to guide your child on a journey to improved speech and language skills.
Why Choose Us?
Expert Care: Our therapist is highly trained and passionate about helping children overcome speech and language difficulties.
Child-Centered Approach: We understand that every child is unique. Our personalized, child-centered therapy plans ensure that your child gets the attention they deserve.
Dedicated to Progress: Our primary goal is to help your child build confidence and achieve communication milestones. 
Don't let speech and language challenges hold your child back. Contact us today to schedule an appointment and start your child's path to clear and confident communication.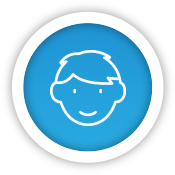 Speech Therapy Services
 Articulation Disorders
Expressive and Receptive Language Disorders
Fluency Disorders
Voice Disorders
Social Communication Disorders
AAC 
Early Intervention 
Cognitive Communication Disorders