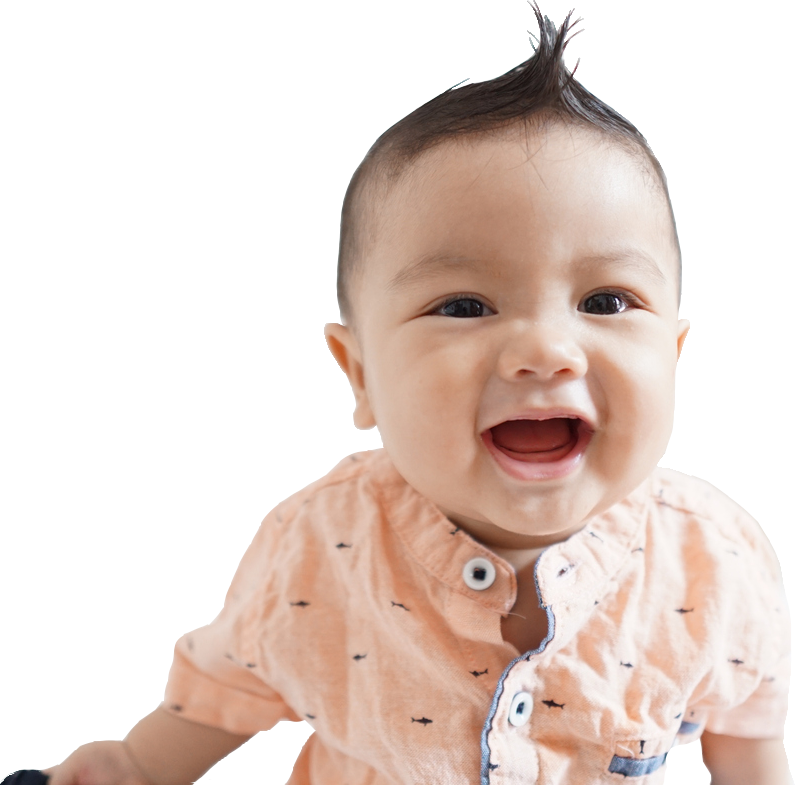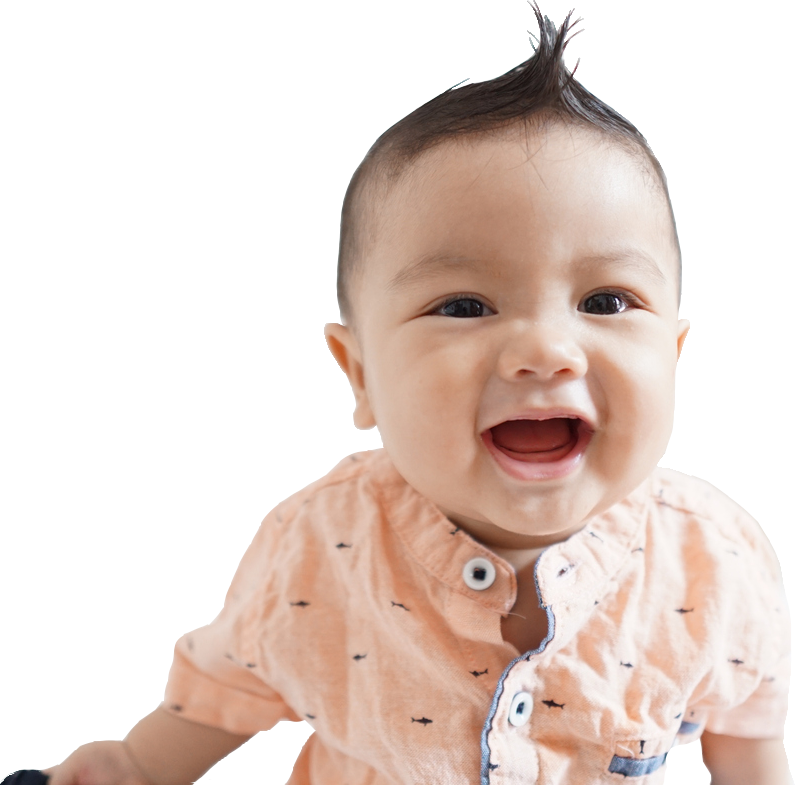 Give your child a healthy start in life by choosing high-quality pediatric care
From the moment your little one is born, you can count on Quad Cities Pediatrics, P.C. to deliver comprehensive pediatric care that is tailored to your child's needs. That commitment continues through adolescence. At each stage of development, you will have access to routine care.
Our pediatricians are your partner in caring for your child's healthcare needs from birth to adolescence.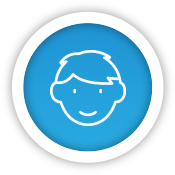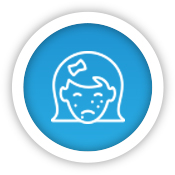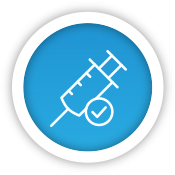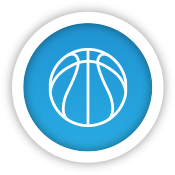 School & Sports Physicals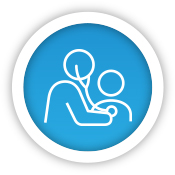 Adolescent Behavioral Health Visits