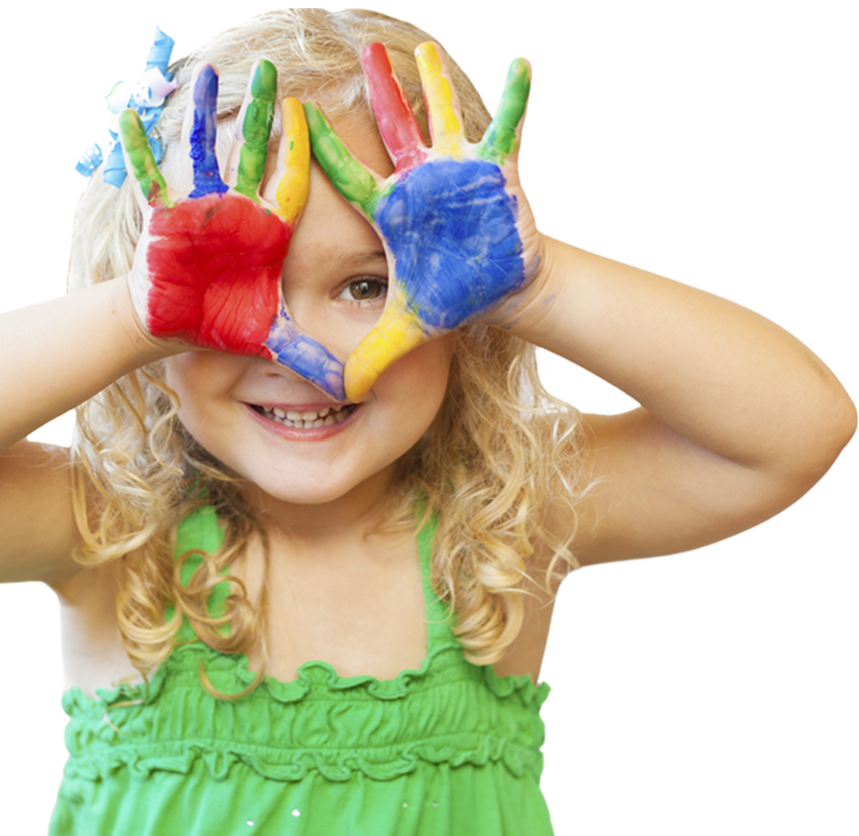 Welcome to Quad Cities Pediatrics, P.C.
Welcome to Quad Cities Pediatrics, P.C.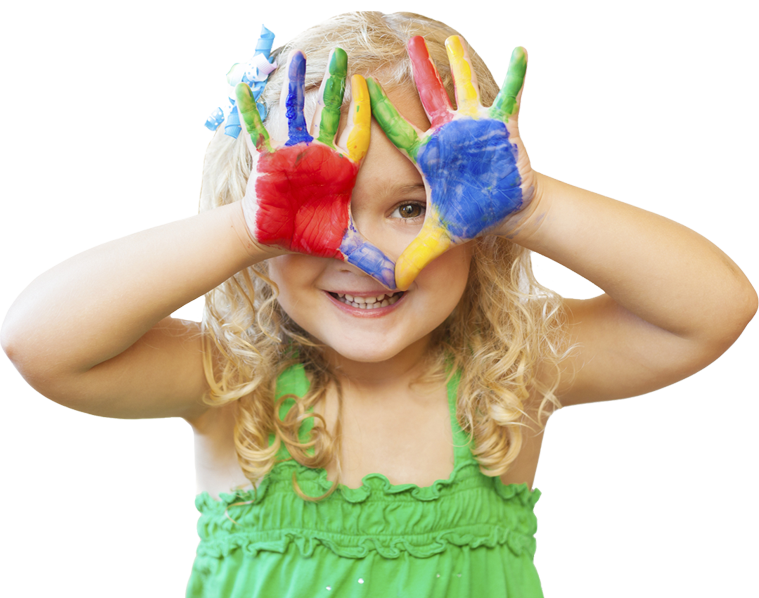 Quad Cities Pediatrics, P.C., is the office of Dr. Majdi Omar.
Our mission is to provide excellent care for patients to attain optimal physical, mental, and social health and well-being for all infants, children, adolescents, and young adults; to continuously strive to meet the changing needs of our patients and their families; and to provide the highest level of care that incorporates compassion and empathy in all situations.
Dr. Omar's mission was to place a high regard on quality of care and patient satisfaction, and the staff of Quad Cities Pediatrics share his level of commitment and compassion for children. It is our expectation that every patient visiting our clinic is welcomed into a warm and trusting environment. The patients at Quad Cities Pediatrics are not just patients, they are family.