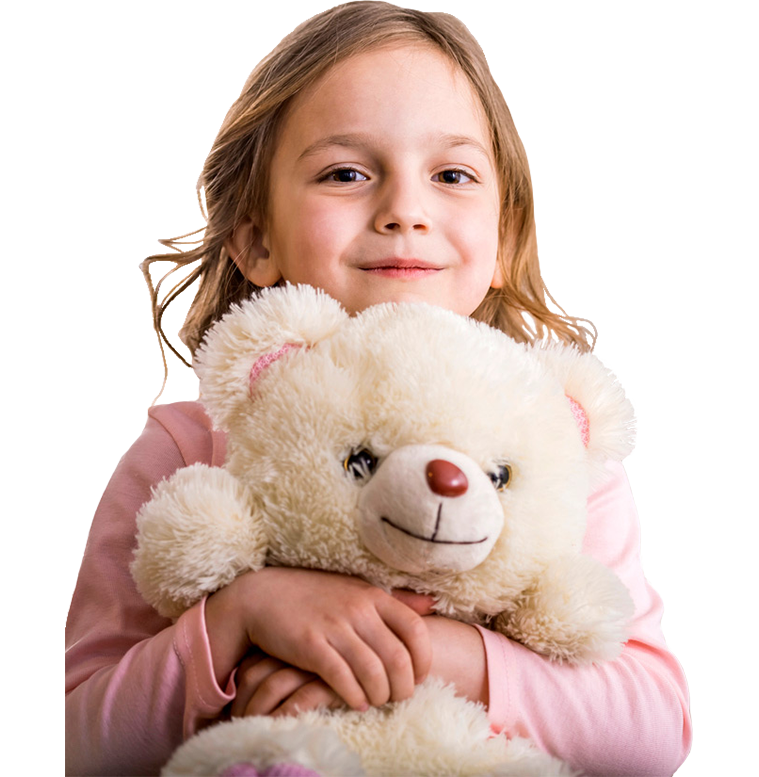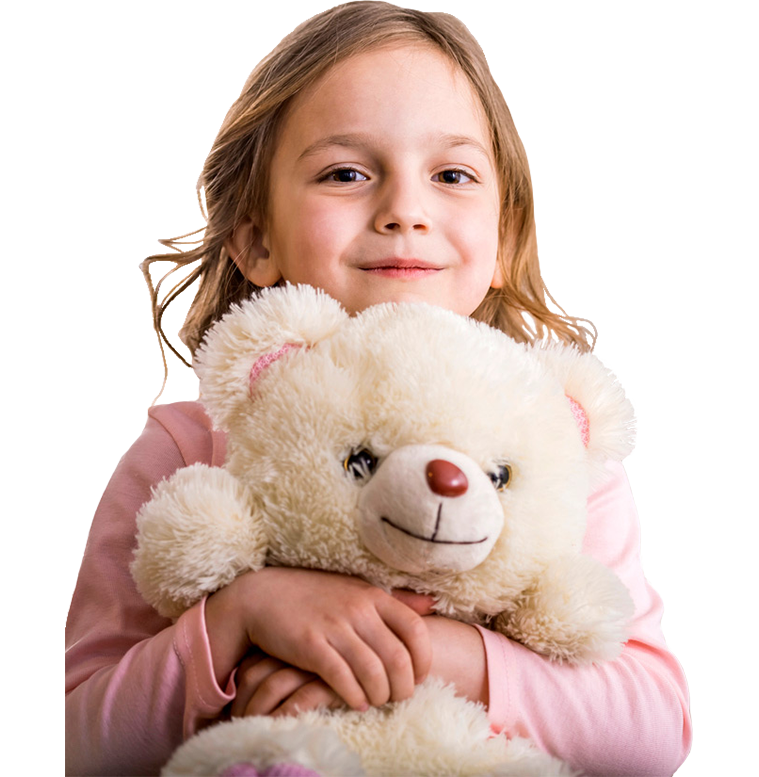 Medical Records & Forms
Medical Records Release
Please note that full medical records requests may take up to 30 days to process. We are required to have one of the below forms in order to release records. Incomplete forms will cause a delay.
Patient Form Submission
We encourage all patients to bring any necessary forms with them to their annual Well Child Check-up.
All form completion requests, including Sports, Camp, School Physicals, and Medication Authorization forms, received outside of a scheduled visit should be submitted electronically using our Patient Portal. All forms requests can take 7 to 10 business days for completion. 
Please note that our providers are only able to fill out forms for your child if they have been seen in our office for a Well Child Check-up within the last year. Please schedule a Well Child Check-up with your child's Primary Care Provider (PCP) if your child hasn't been seen within the requirement on the form, and bring any forms you need completed with you to the visit. You can find the date of your child's last Well Child Check-up on their Patient Portal account.
Don't forget to bring any forms to your appointment or submit via your Patient Portal.
Speech Therapy Patient Forms